Extensible CMS
Creation of modules, themes, and a multitude of possibilities, all in MVC with the PHP CodeIgniter 4.7.0 framework and the latest modules of PHP 8.3.0, including Redis cache, native cache, opcache, JIT, and Apache.
FULL SITE EDITOR
Management of main pages in FSE (Frontend Editing System) where management is done through a powerful click-based editor. Create your own page templates, sections, and blocks, and utilize the live editor to create unique pages.
INTERNATIONAL LANG
Each page is unique in its language, translating your main languages. Each page generates its own natural SEO based on its associated language, ensuring that the content is unique and not duplicated.
CMS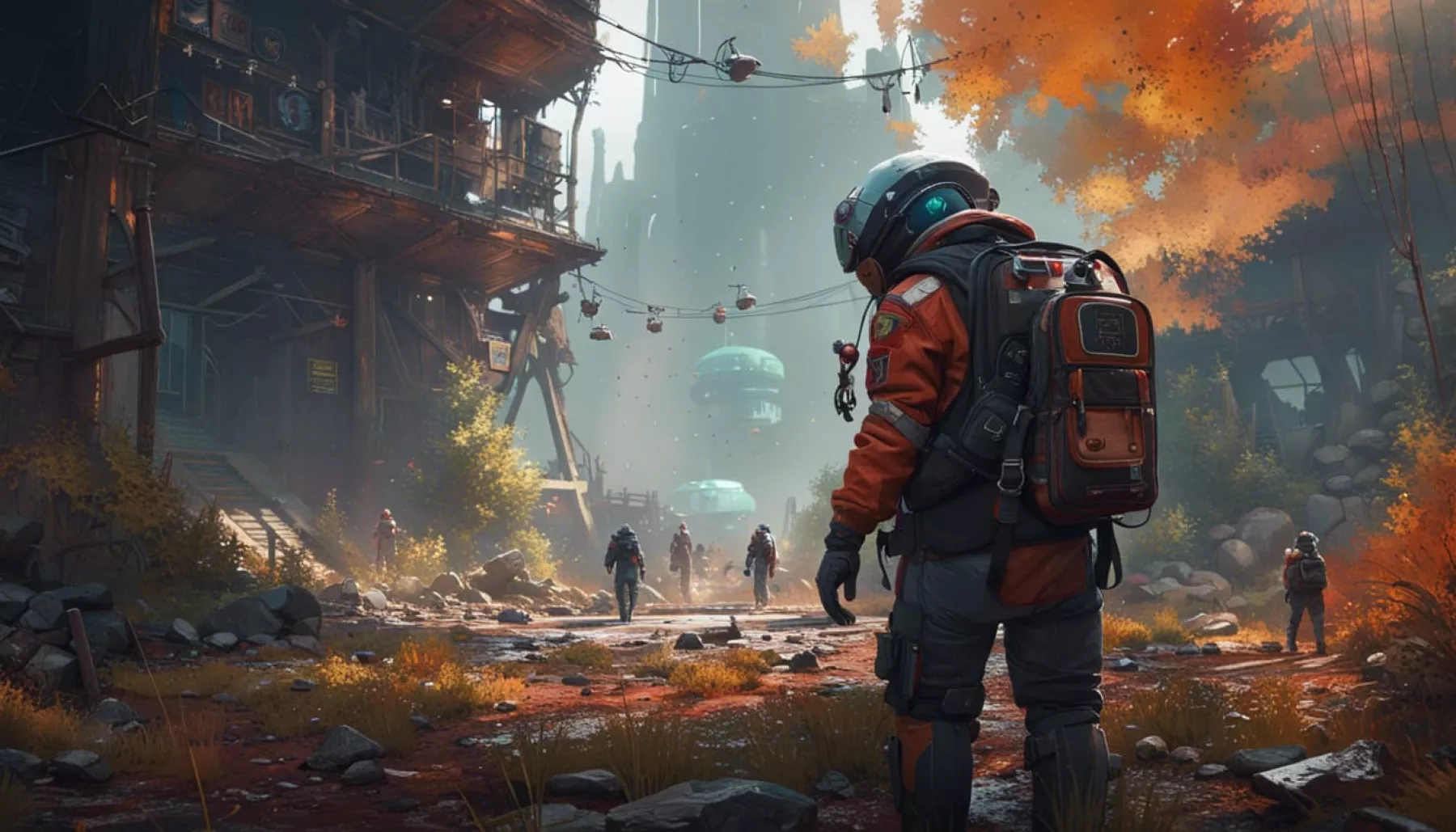 CODE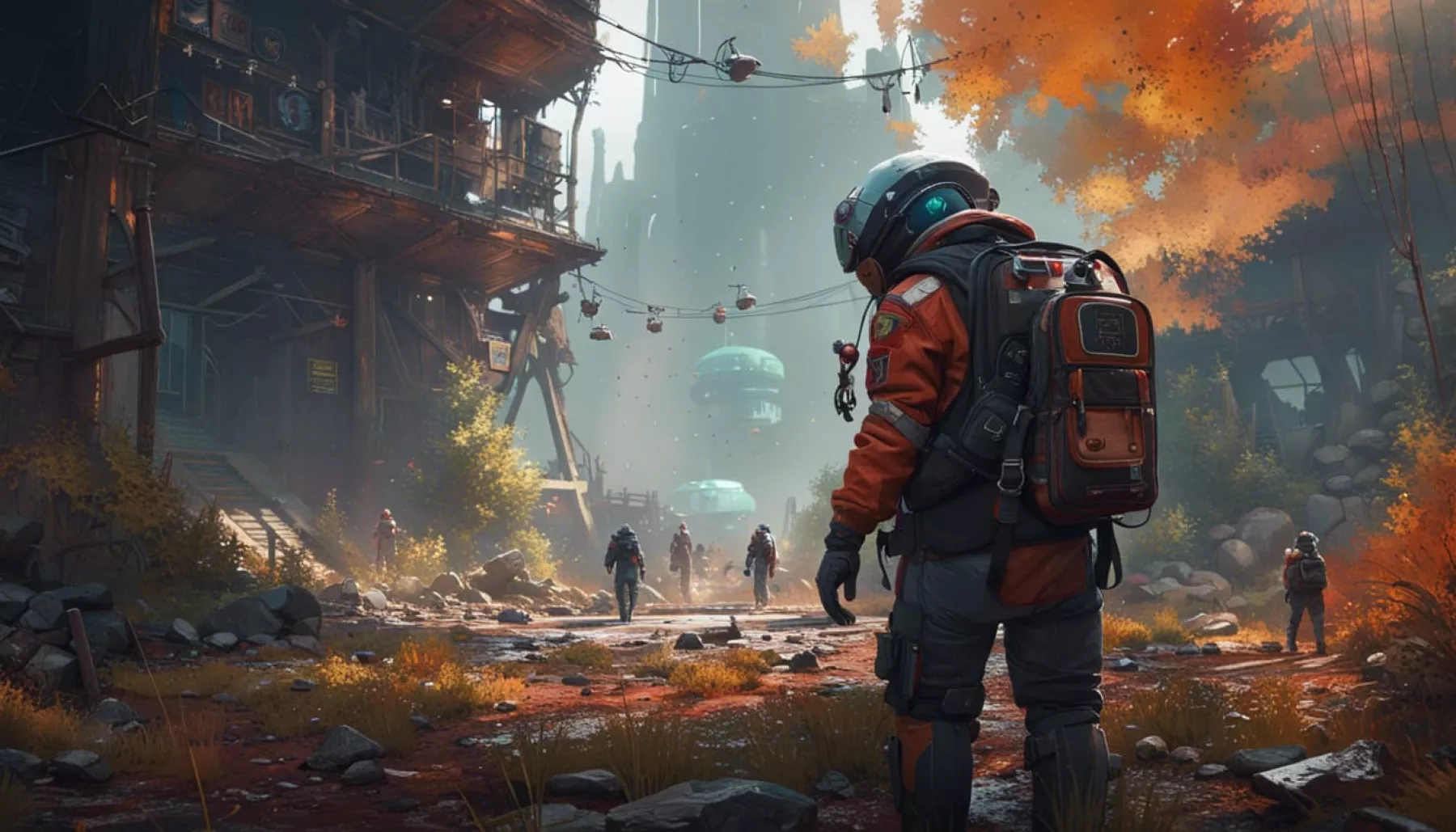 SécuritY MAX
CSRF, Encryption, JWT Token, IpTrack, AutoBan, 2FA Google Authenticator, Automated Emails, XSS, SQL Injections, Throttle Flood, BAN IP, session destruction, IP Country Checker serving the protection of the CMS, evaluated by Snyk with an A+ score.
SEO OPTIMISED
Unlimited multilingual support, quadrupled SEO optimization, and essential tags fully standardized to 100% SEO according to Google Insight, JSON-LD, OG, Metas, Sitemap, semantic tags, Search Console, Bing Web Tool.
CODEIGNITER 4.7
A powerful PHP framework embracing modernity without hesitation, coupled with the latest versions of PHP 8.3 to ensure speedy execution and provide optimal security measures.
MEDIAS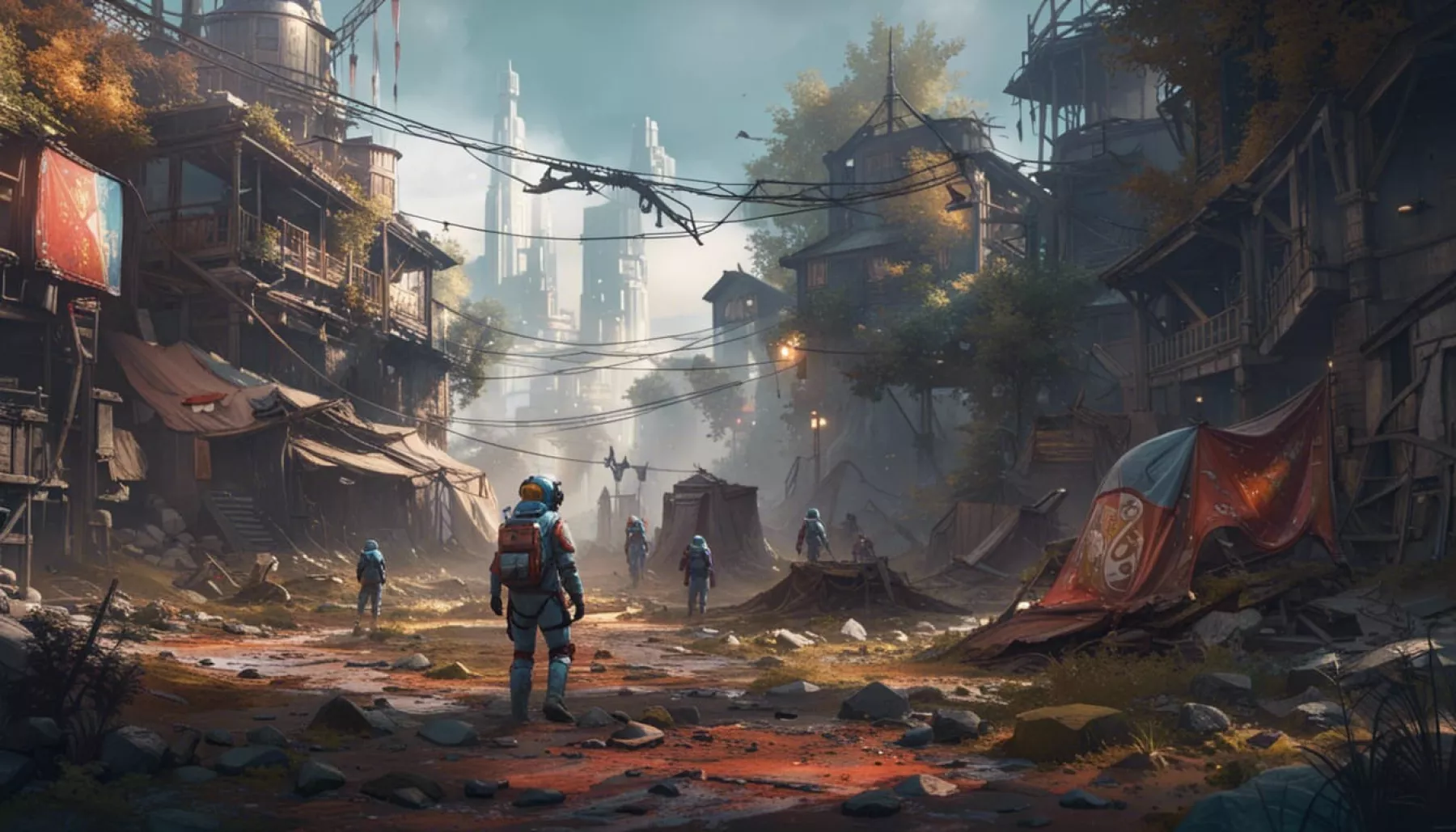 API EMBEDDED
Stripe V3 Elements, Discord Auth, Google 2FA, OpenVerse, SMSAPI, Pexels, and GEO IP are fully integrated and easy to adapt according to your needs, with an Automatic Gitlab API for CMS updates.
FILES SEPARED
From one page to another, certain files such as CSS, JS, or PHP are split, avoiding unnecessary loading of unused files on your other pages. This significantly enhances performance. Include your files on a per-page basis as needed.
MEDIAS OPTIMISED
A media manager is integrated into the CMS, where all your images are automatically up in others different sizes in the .WEBP format without any loss in quality, to meet the web requirements in 2023. It also includes a built-in image editor for further customization.
psssss... IT'S NOT
OVER YET!
Andromede CMS has been built with the aim of taking the lead in search engines, delivering lightning-fast speed, and providing a secure platform, all included in a single private solution.
Permissions
A robust permission management system allows for extensive restriction of areas within the CMS, making it a perfect tool for developers or administrators.
TEMPLATE EDITOR
An integrated code editor template is provided to modify PHP, JSON, JS, and HTML/CSS files without the need for an FTP, saving considerable time and making life easier for your developers.
SAVE ALL DATAS
The CMS integrates the capability to fully backup files and the database, all within a .ZIP file. It also allows for association with a CRON task, ensuring that you never lose your work.
FSE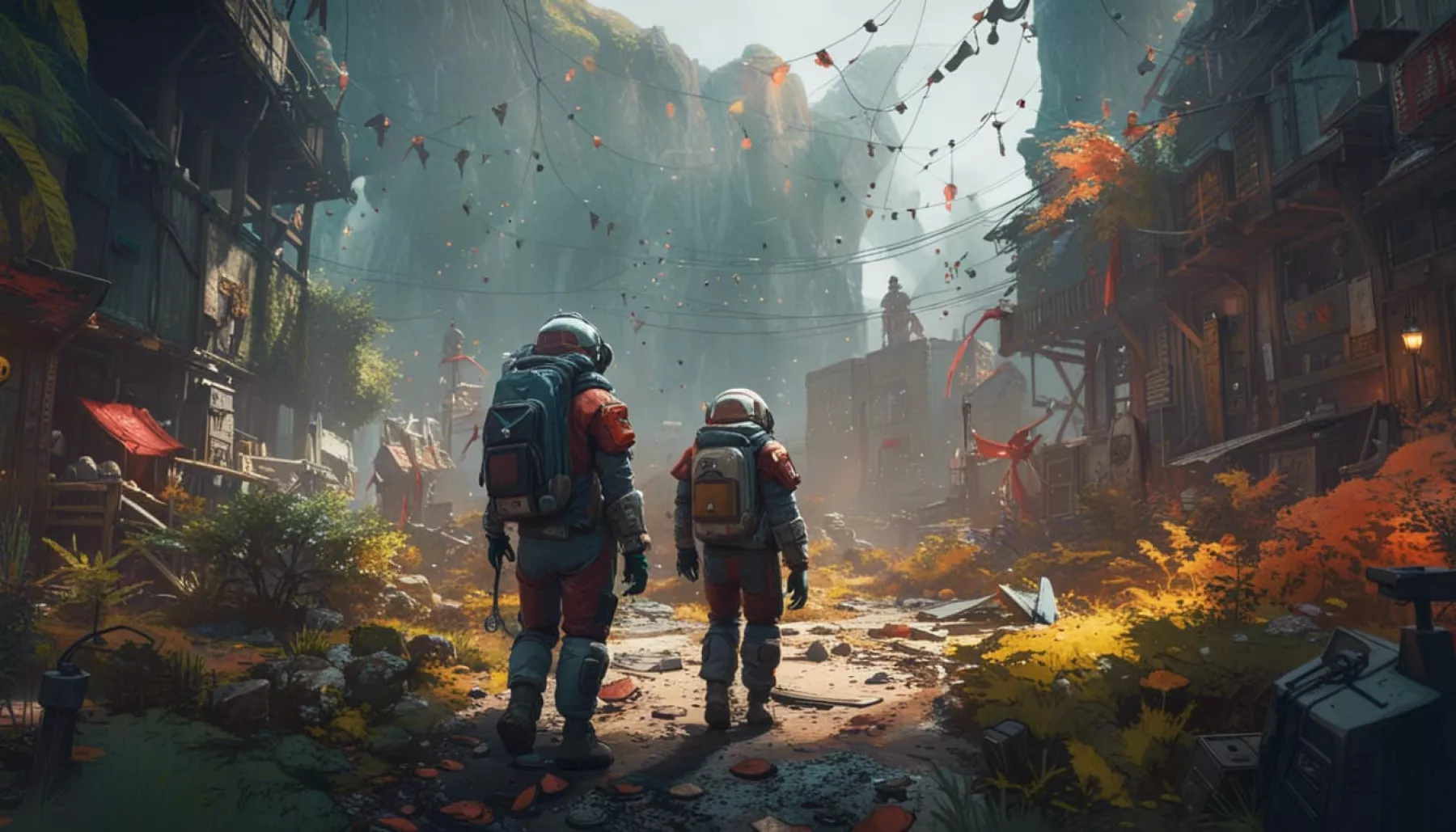 RGPD X Matomo
Matomo Analytics is directly integrated into the CMS, and it adheres to the GDPR standards as it is hosted in France by our own company.
RGPD STRICT
The CMS does not use any third-party cookies like Google.com. The RGPD (GDPR) banner allows for blocking scripts, making it an ideal companion for compliance with regulations. Review your cookies and enjoy your freedom!
ELEMENTS by STRIPE
The paid module, Stripe Elements, enables you to generate secure payment links through Stripe in over 135 currencies. It supports more than 30 payment methods, including PayPal, Sepa, CB, Visa, Mastercard, Alipay, GooglePay, ApplePay, and many more.
The best is yet to come, with constant development, improvements, security updates, general optimization, and the addition of great ideas.